by m.tamosauskas| October 23, 2014 | 3 Comments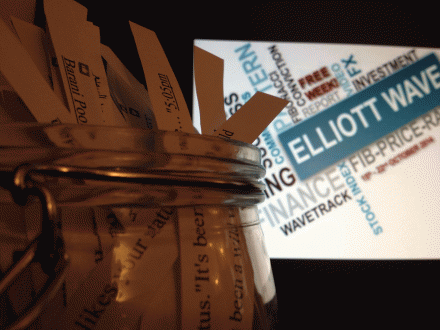 Here we go!
First of all, we would like to thank you ALL for your participation in our FREE WEEK campaign! Second, we have decided to change slightly the draw roles – two candidates are going out of our draw table because they have been the most active on our social network and definitely deserved the EW-Compass monthly subscription without any draw.
Praveen V. Shamain @praveenshamainand Giambattista Vico @alpine1300s thank you for your unstoppable support!!!
And here it goes, the other lucky EW enthusiasts were randomly chosen from our magic EW bucket 🙂
3 Facebook winners:
1. Lloyd Ames
2. Shahid Malang
3. Sasikumar Sor S Kumar
3 Twitter winners:
2. malikmehtab @mehtabmaliklive
Please send us a PM with your e-mail address. We will activate the subscription and will send you the account log-in details. Once more, all your activity in social network helps us to spread the news of WaveTrack International to as many people as possible in the Elliott Wave community.
All the best,
WaveTrack International team
Comments