by m.tamosauskas| October 22, 2014 | No Comments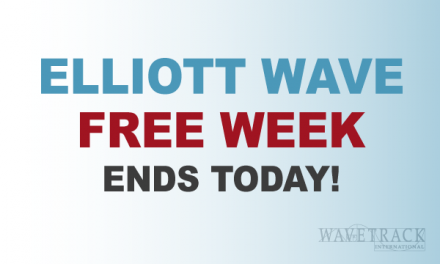 It's been a wild week in the markets but things are clearing up. An isolated three wave decline from the 2019.26 high on S&P 500 is giving a clear message for perma-bears – the uptrend from the '09 lows is not over! In today's EW-Compass report we will introduce shorter-term counts for major stock indices, including the Russell 2000 which has been a very good proxy for our Elliott Wave analysis:
Don't forget – today we end our FREE WEEK campaign but if you are a newcomer and register today, you will be able to download the latest reports for the next 7 days. And of course the last thing – by SHARING this information with your friends on Facebook or Twitter you will be included into our prize draw to win a FREE monthly EW-Compass subscription. The winners will be announced tomorrow. Thank you in your participation during this week, our teem wish you all the best!
Comments